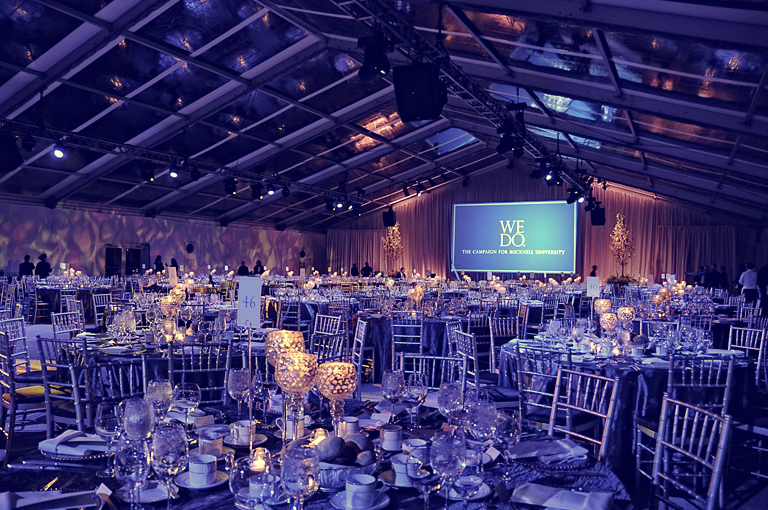 Event Design
At iDesignMeetings, event design is the all-encompassing experience that we have personalized & tailored to the client's needs & dreams. Each piece of the event, from transportation to desserts at the end of the night, will be treated with attention & expertise. No task is too small or too daunting for our team of experienced destination management experts – & we are excited to get started creating something special for you.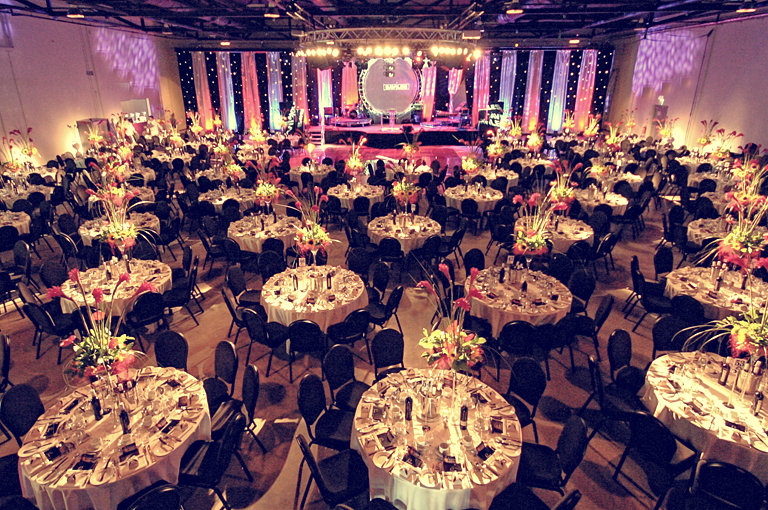 Event Spaces
An event space is a layered canvas for each event – from the venue down to the soft seating groups, the flow & structure provides the backbone of the evening to come. Our staff knows the event spaces & venues in Dallas, Fort Worth, & Houston thoroughly & personally – we will take your vision & expand it into your space with flair.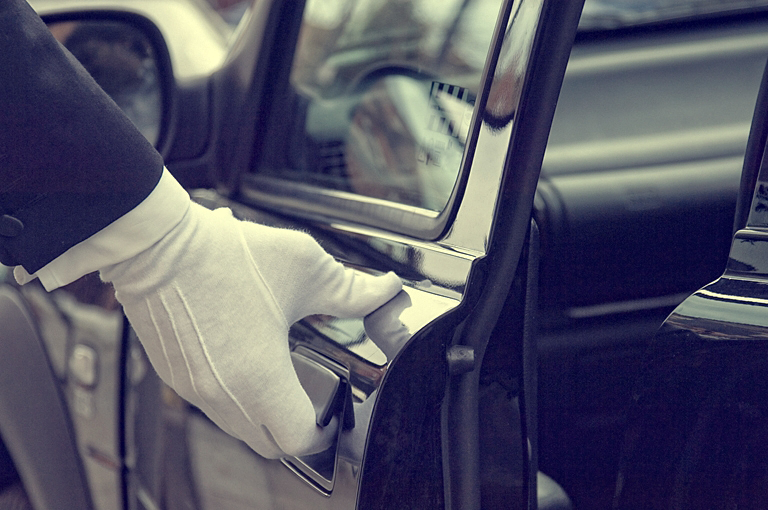 Transportation & Staffing
Every experience starts somewhere – and many times they begin with the transportation to the destination. Our in-house transportation capabilities make this piece of the experience a breeze for iDesignMeetings. Our seasoned staff of transportation coordinators will ensure that guests get where they're going with ease, comfort, & timeliness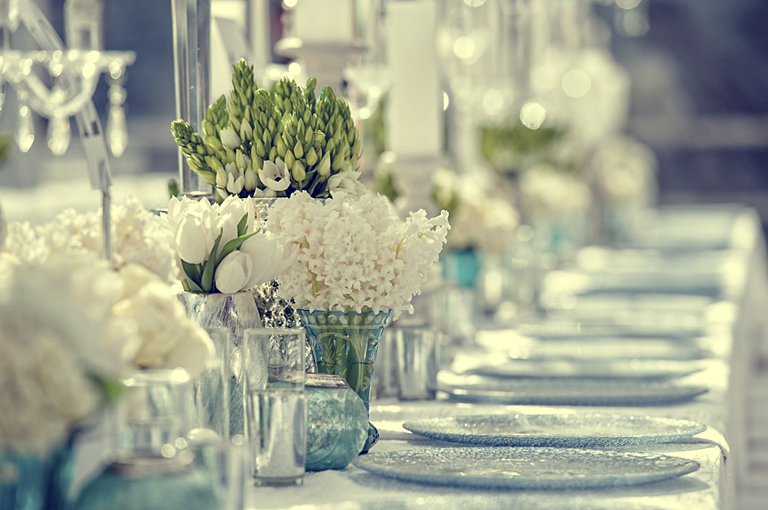 Dine Arounds
As destination management professionals, we know the "in's & out's" of our exciting cities. Let us suggest the perfect dining venue for you & your group that provides a true memory of Dallas, Fort Worth, or Houston. Be it Texas barbecue or upscale cuisine, we have the perfect suggestion to tantalize the tastebuds.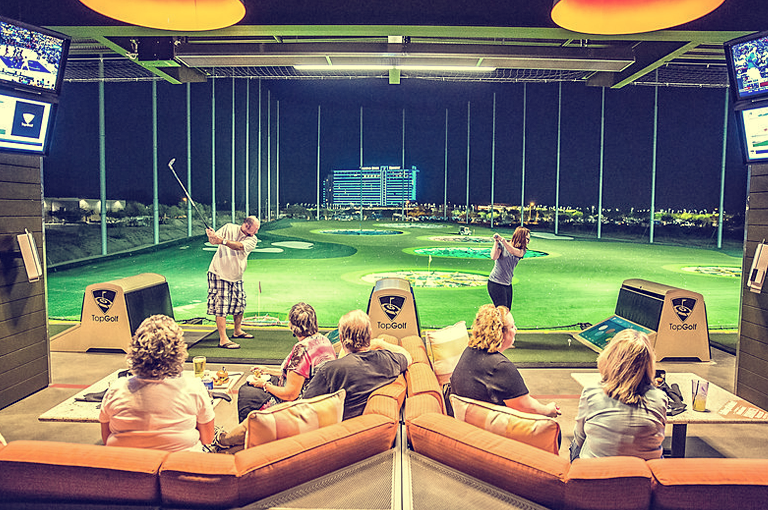 Tours, Activities & Team Building
Whether you like to cruise the streets of Dallas on a Segway, tour the Space Center in Houston, or watch the bulls buck in Fort Worth, we know the best way to get the most out of your time in Texas. Our staff will create a start-to-finish experience that takes the worry out of exploring & leaves you with FUN!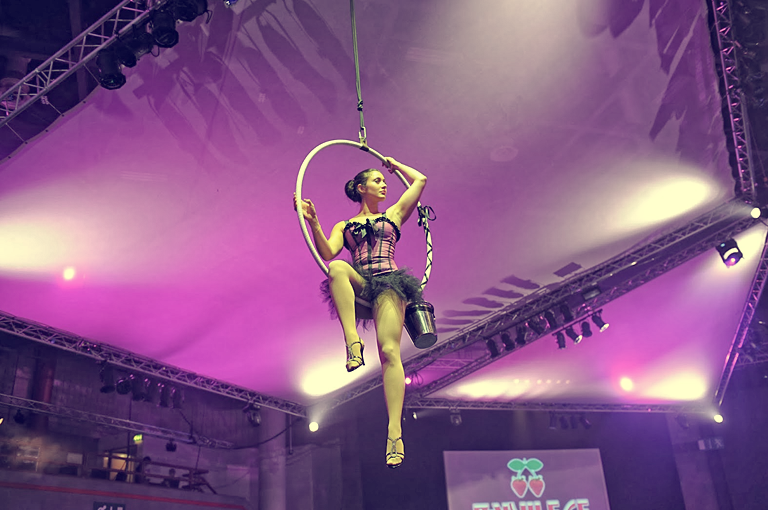 Entertainment
The band brings the rhythm- or jazz, or rock, or whatever you envision! If your country club party would be taken to the next level with a cigar roller, or your Gatsby corporate event could really use flappers, iDesignMeetings will make that happen. We believe in adding out-of-the-box entertainment to add the cherry on top of an event.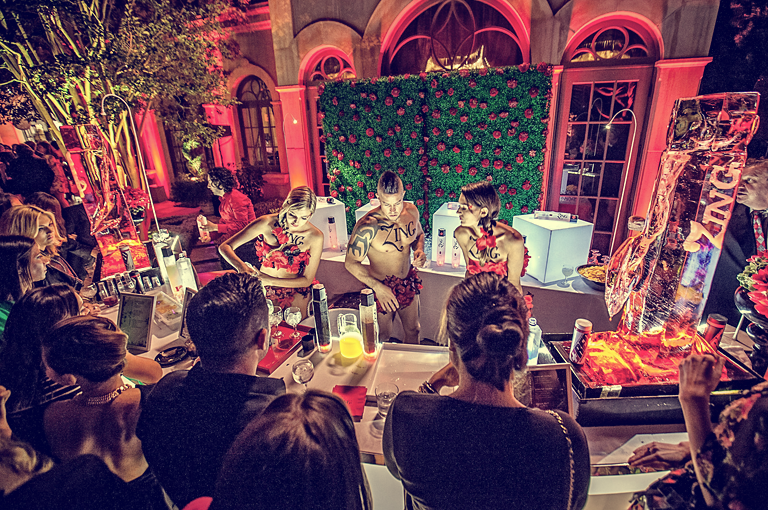 Themed Décor
A well-done theme can transform a "cool" event into an "extraordinary" event. Our design staff will work with your ideas & bring them into the spotlight to create a truly immersive experience for you & your guests. From the smallest detail to the overall ambiance, from décor to spectacular lighting, your night will be truly remarkable.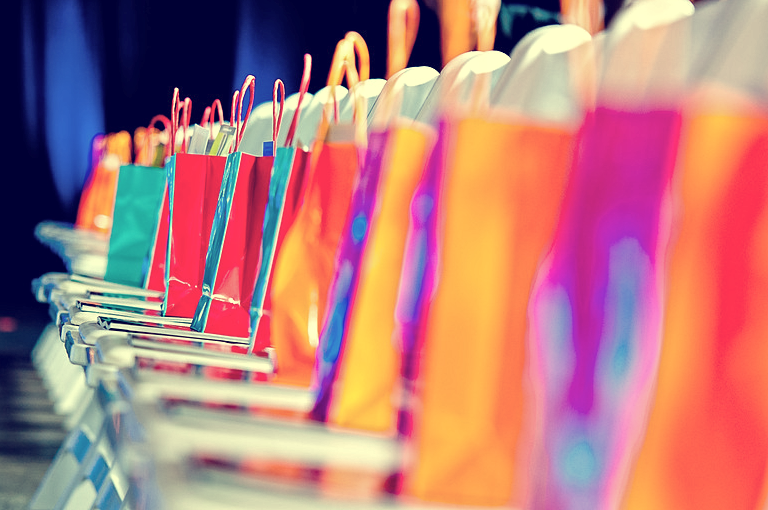 Amenities & Swag
Everyone loves presents, and iDesignMeetings has partnered with some of the best in the business to create & provide branded, unique takeaways for each and every guest. From snacks to rucksacks & everything in between, your logo & inspiration will travel on with your attendees.