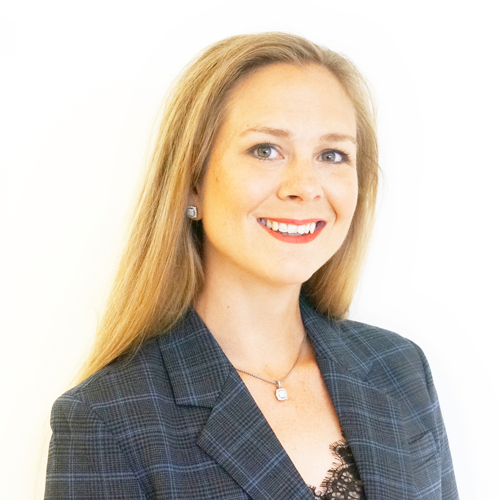 Marie Williams

Operations Supervisor
Must do in DFW: 20 FEET Seafood Joint for the delectable Lobster Roll, Grimaldi's (Oven Brick) Pizzeria. The Don, is a Must!!, & Last, but certainly not least, Jimmy's Food Store for ALL things Italian.
Must eat in DFW: Eat, Dance, & Jive
You wouldn't know it but: I am a FOODIE.